---
RP78GD
Dan pamyati rodnogo deda Dolbenko Grigoriya Ivanovicha!
Krasnodarskiy kray
QSL via RA6ADQ
---
Photos and historical info.
Attention! Information below is provided by special event station operator and published AS IS.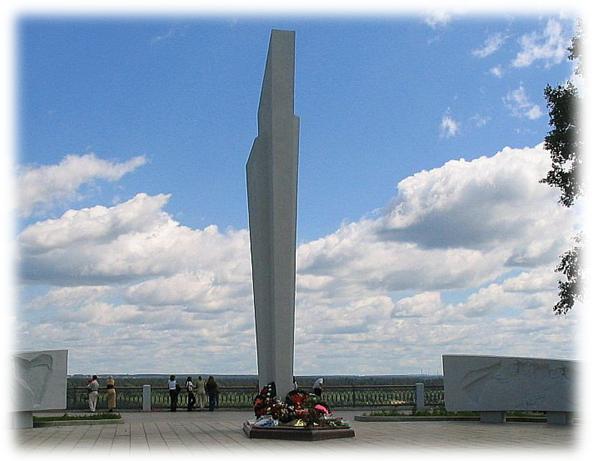 ---
A tribute to the memory of his own grandfather, Dolbenko Grigory Ivanovich! who liberated Poland from the Nazi invaders during the Great Patriotic War, died during the liberation, and was buried there.